The FrameWorks: Staff Bios
Mandy Bitzegaio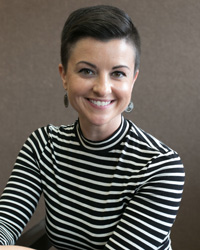 Mandy has been freelancing as a visual artist since 2000. She loves to paint and draw, whether it's alone or with her two kids. She has a degree in Visual Arts and Graphic Design from Dakota County Technical College in Rosemount. Outside of work, you can typically find her running marathons for Team World Vision or singing in her church band.




Sydney Hintz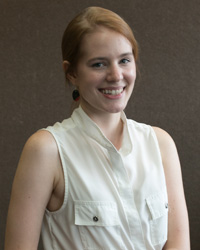 Sydney studied Studio Art at the University of Minnesota, Morris. She loves it when customers bring their dogs into the store (please do!). In her free time you can find her in the dark room at the Minneapolis Photo Center.







Fred Baxter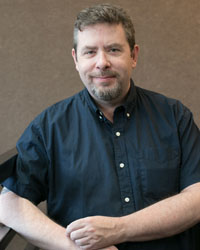 Fred moved to Minneapolis 2 years ago from Los Angeles. When he isn't designing frames he designs book covers and works as a freelance illustrator.







Miles Taylor
Miles Taylor / PFunkus is a Minneapolis DJ, visual artist, photographer, sound designer, and video editor. He has been featured in an international visual art exhibition as well as local exhibitions and regularly gigs around the metro area DJing and running sound and video for plays. Born in Minnesota he bounced between the family farm in Wood Lake and California for most of his life, finally ending up in Minneapolis. He is certified grass-fed and locally raised - $13 ($15 w/ side salad).


Rachel Kollar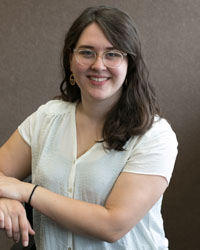 Rachel studied art history at University of Minnesota Morris. She specializes in printmaking and black-and-white photography. In her free time she likes to watch cartoons, play with dogs, and bike around the city.







Tracie Thompson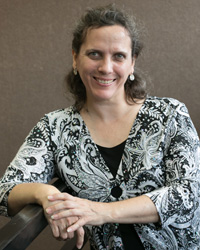 Born in Florida, Tracie left in 2008 for the Twin Cities and its vast, vibrant arts community. She has graduated art school, studied in Paris, painted giant murals and tiny miniatures, and is currently teaching classes and learning from other artists. She works in oils, acrylics, watercolors, and bits of wood and metal found lying on the ground. Tracie loves animals and nature.